About Soul Enrichment Ministries
SOUL ENRICHMENT MINISTRIES began in 2006 as a non-profit community outreach. After the principal (Eld. Michael Willis) responded to his call by GOD to Pastor, he consulted with his then partner (Eld. Terrence Brown) about the use of the name Soul Enrichment for a church. Consent was given with the agreement that the Articles and Bylaws would be revised. Much of the purpose clause for Soul Enrichment remained the same relative to community outreach while the corporate structure changed to church religious organization in 2010.
The initial members of the church would be Pastor & wife, their two youngest children (Michael Jr. & Mikala), Eld. Danny Pitts and Sis Catherine Pitts (deceased). In the early months, as the church began to organize and build out its infrastructure; community outreach efforts continued at a slower than desired pace.
Volunteers and ministerial leaders would be needed. After a short time, under the direction and help of God, the organization became static as an entity and the church became established in the community. Community outreach gradually increased as the church grew spiritually and practically. After the first year the church grew to over 100 members on the roster and after the second year over 200. The growth spurts declined in ratio over time, however, community outreach efforts increased with a focus on quality of service over quantity in the organization.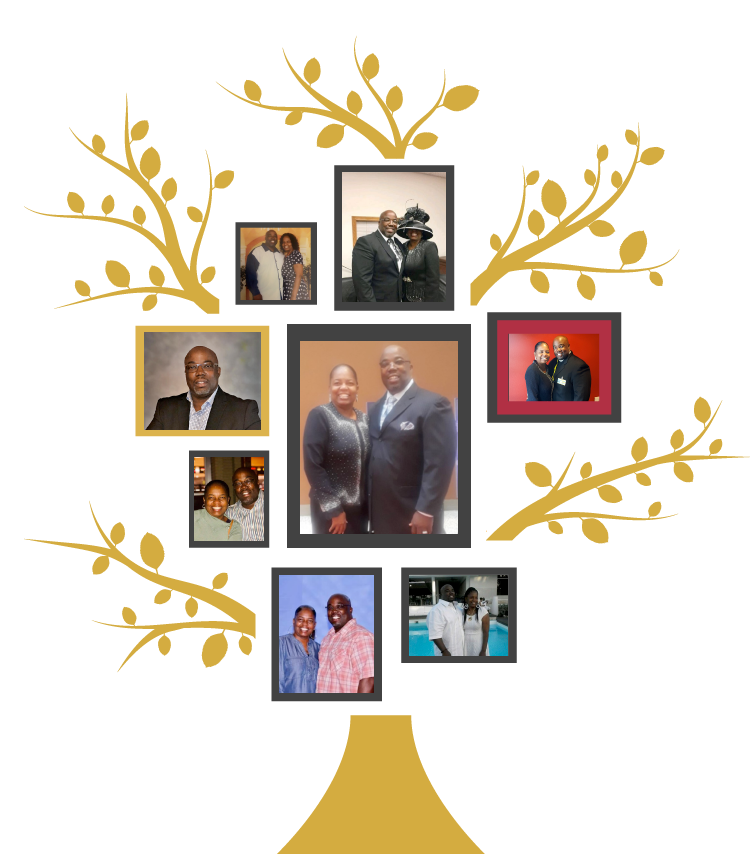 We continue under the leadership of God to perform His Will in efforts toward community outreach & spiritual guidance.

Our Mission
SOUL ENRICHMENT MINISTRIES has been empowered and commissioned by GOD to Reach the lost and oppressed, Revive those that are battle wounded and torn (especially by the church) and to Refresh the weary soul through the preaching and teaching of the Gospel of Jesus Christ, Demonstration of Loving Kindness, and in outreach of Helps.
Our aim is to reach unbelievers; bringing them to faith, ENRICH the lives of believers by helping them to discover their GOD given purpose. To develop the believers God given spiritual gifts and talents and to equip them with tools and resources that would help them to actuate toward potential.
This ministry will remain a willing vessel to do the works that GOD desires of it to accomplish for the upbuilding of HIS Kingdom.
About Pastor Michael Willis
Eld. Michael WIllis Sr. is the founding Pastor of Soul Enrichment Ministries by calling, A licensed general contractor by trade and a Marriage & Family Therapist by education & Practice. Pastor Willis is an advocate of Sunday School and has for nearly 15 years led the Sunday School Department of Southern California Metropolitan Ecclesiastical Jurisdiction as its Superintendent (Prelate J.B. Hackworth).
Pastor Willis has aspirations of helping to meet the needs of humanity, individually and collectively; mind, soul and body. Pastor Willis has developed outreach programs to help in these outreach efforts; namely Fix The Fathers, Fix The Families & The Cultivated Seed. He has also aided others in launching programs that would have a positive impact on communities and humanity. Elder Michael Willis Sr. serves Soul Enrichment ministries as Pastor/Shepherd with ministry gifts of A Word of Knowledge, Exhortation and Teaching.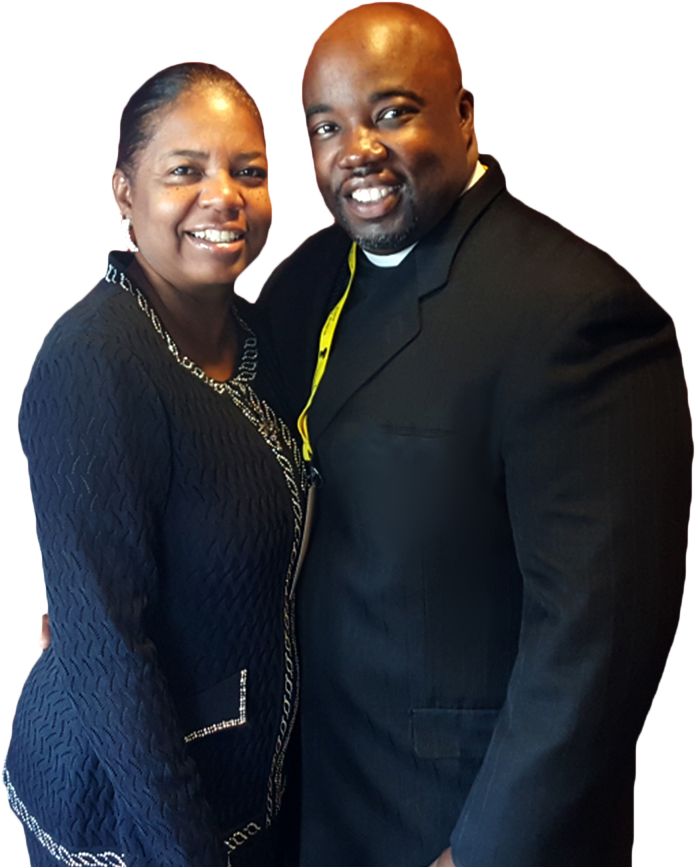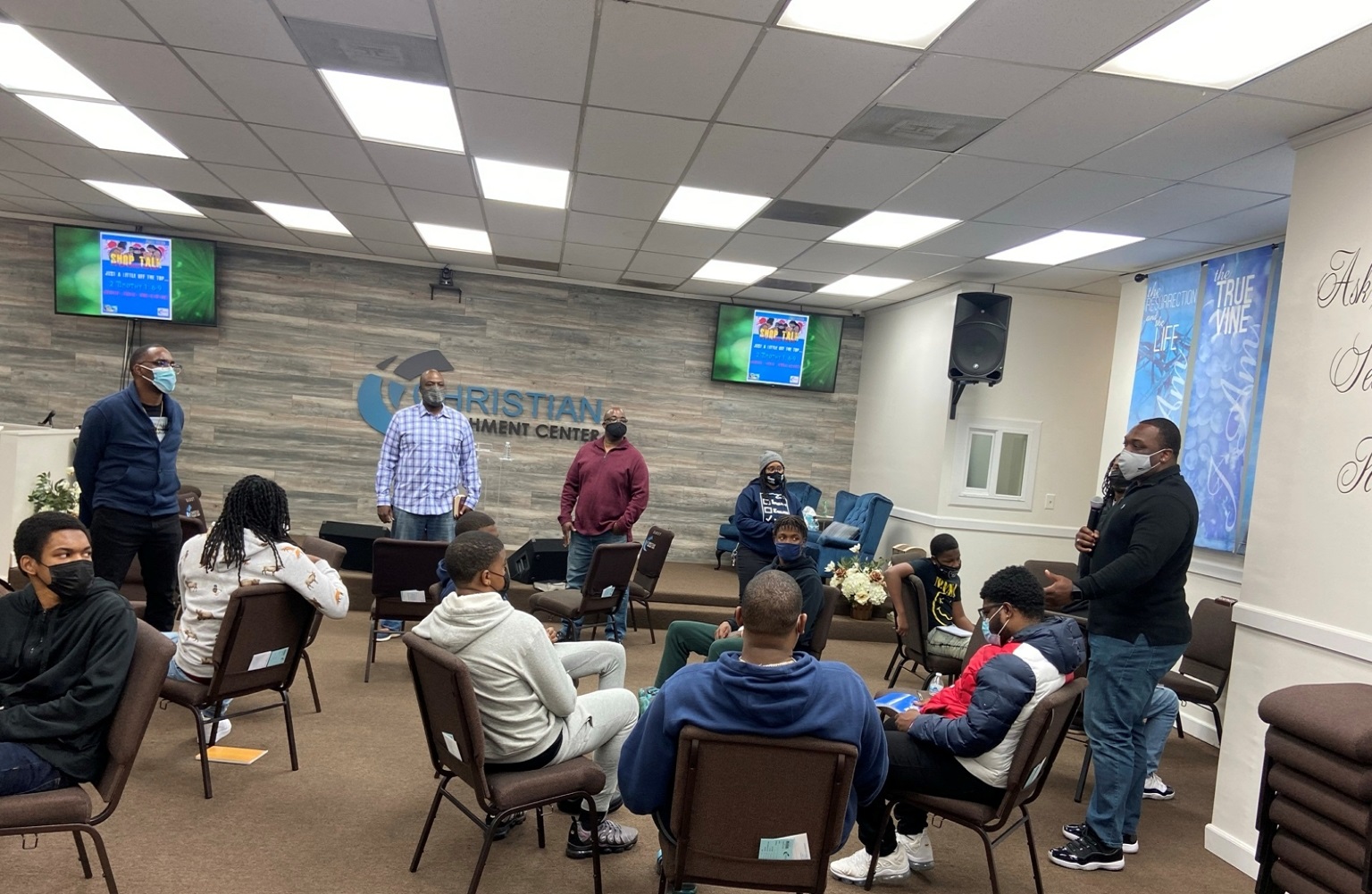 Real Men Talk
Statistically men are raised from young boys to hold in emotions of fear, anxiety and sadness. It's not uncommon for young boys who experience pain to be told of his caregivers to suck it up and not to cry. It is most probable that these young boys and men were not given any alternative methods of channeling their feelings and emotions. In many instances this has shaped the way men think, feel and exist in society. This can have far reaching adverse effects on a man's social life and networkability in later years. Real Men Talk exists as a platform for Men to socialize, network and support one another with resources, advice and shared experiences.
Fix The Fathers Fix The Families
Over half of the children in our nation today will have spent some significant part of their lives without having their father in the home. The fathers who leaves his family also leaves behind a great sense of purpose, dignity and public respect. The objective of Fix the Fathers is to bring fathers to their potential as viable assets to their children & family. We believe that by doing so we will have also made a great and lasting positive impact on the subjective and surrounding communities. For this purpose we offer Marriage and Family Therapy, Mental Health Treatment, Drug & Alcohol Counseling, Men Groups (Real Men Talk) Vocational Training, Interview Etiquette Assistance, Resume Building, and other assistance and advocacies appertaining to procuring gainful employment and offering family support.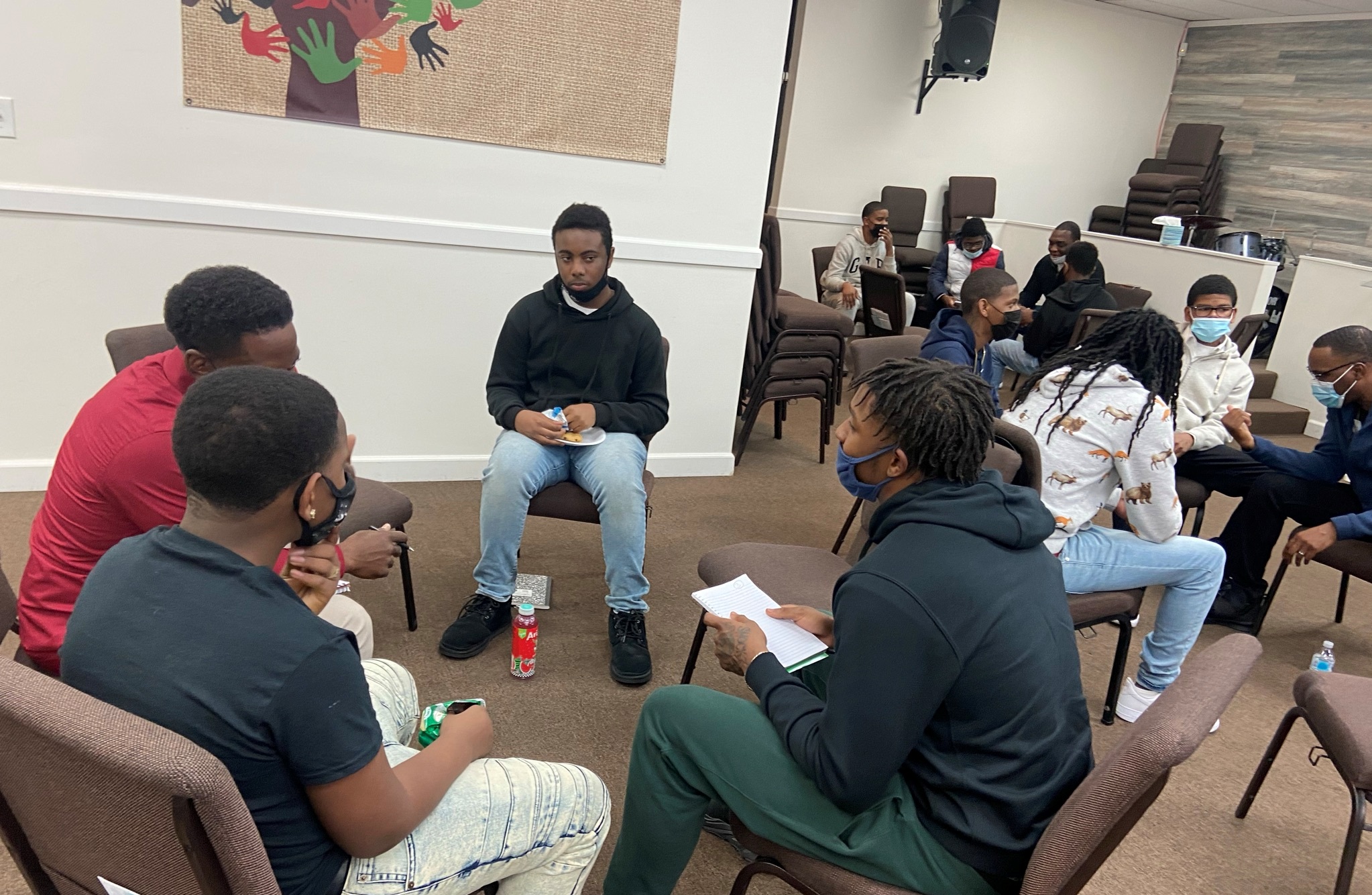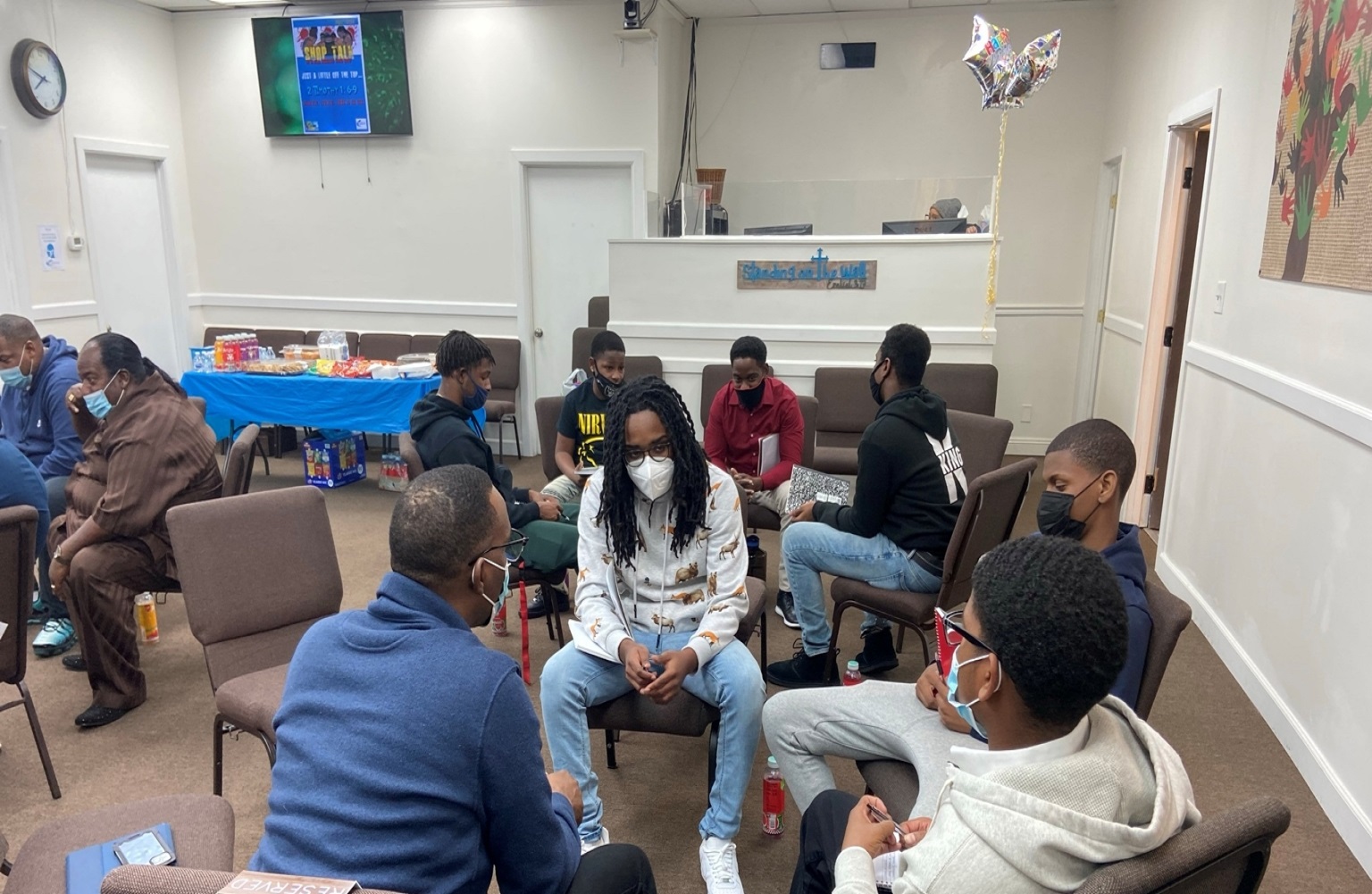 The Cultivated Seed
The Cultivated Seed exists to help youth & young adults overcome obstacles and potential enemies to their future success. Members of the Cultivated Seed are nurtured with coping strategies to help them face and surmount many of the culprits that have historically plagued their population. Mentorship, Counseling & Therapy (with proper consent) is offered to youth & young adults who desire it. Members will be helped to hone skills in the areas of their personal interest. Through an autonomous platform we help to build self efficacy in our participants, thereby building an internal locus of control, helping to actuate toward potential, aiming to build a high sense of self value.
Sarah's Daughters
Exists to help promote Christian fellowship and a support group for the women of the ministry and community. Our goal is to strengthen and empower one another to be better servants, wives, mothers and pillars in society through inreach and outreach. As we partner in the life and work of Christ we acknowledge the need to share our lives with one another on a personal and spiritual level. We believe a positive support group is the foundation to a better you.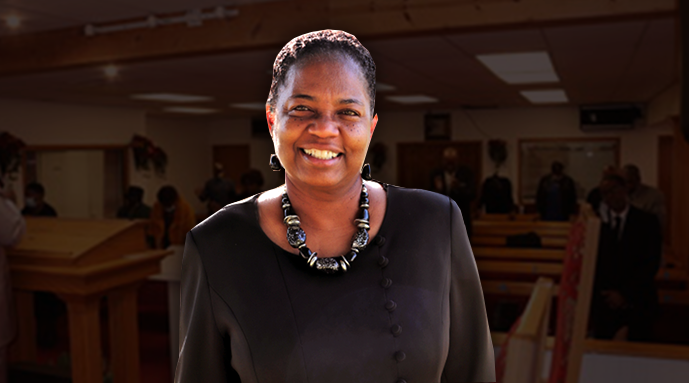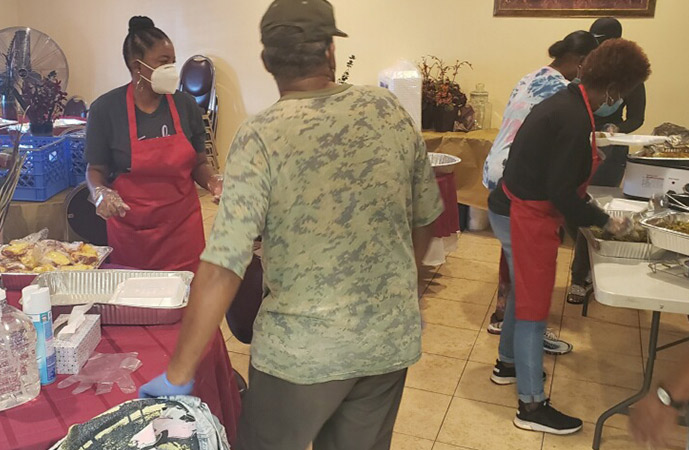 A Seat at the Table
A seat at the table exists to provide hot meals to those in the community that can benefit from them, while providing outreach support to those that are bruised, battered, and wounded. We understand that talk therapy is a catalyst to recovery for many that are depressed and emotionally unstable. Our parishioners are careful to listen to the concerns of others with empathy and to respond with absolute positive regard. We foster an atmosphere of love and respect, we serve with loving kindness. Our mission is to restore the sense of value and belonging that many in the marginalized community wherein our church is nestled has lost. Help us support the unsupported. Let each one reach one.
Moms To Mothers
Mom is an abbreviation of the word momma or mother, indicating that it is lacking from the full expression of the whole etymology. Likewise many young moms today (at no fault of their own) lack components necessary to embody a whole mother. Moms to Mothers is a peer advocacy mentorship program which exists to help young mothers abridge their inadequacies, insecurities and inabilities to become capable, confident and content mothers. The middle aged mothers that head this program were once young mothers with too much responsibility and not enough resources. Identifying with the need is heard in their testimony, sharing the solution is carried out in their ministry.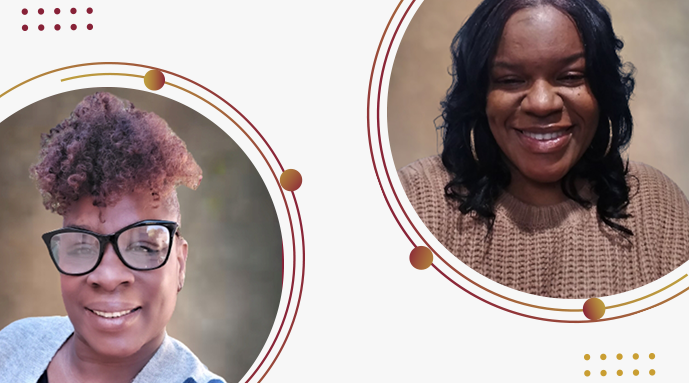 Our Teams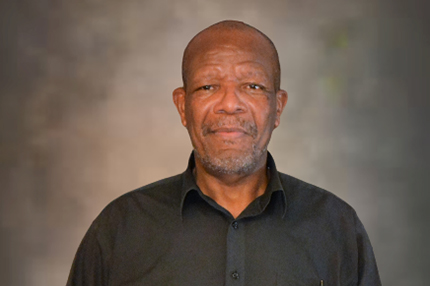 Elder Danny Pitts
Associate Minister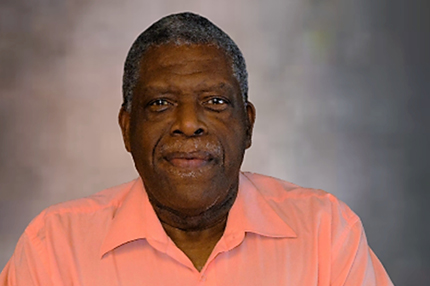 Elder Clifford Guidry
Associate Minister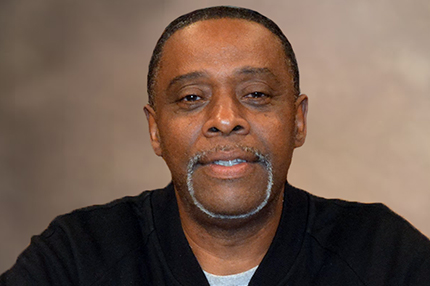 Elder Todd Hester
Associate Minister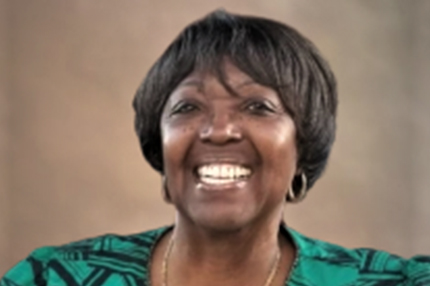 Mo. Ernestine Williams
Church mother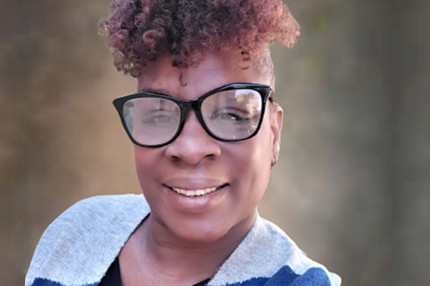 Shonda Robinson
Deaconess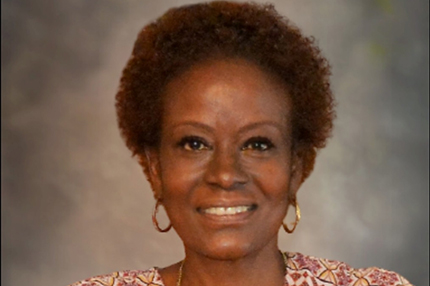 Evan. Yma Michelle Hester
A Seat At The Table Host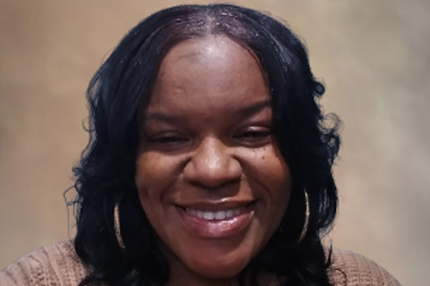 Subscribe To Our News!
"Do not be anxious about anything, but in everything by prayer and supplication with thanksgiving let your requests be made known to God."
– Philippians 4:6