Welcome to Soul Enrichment Ministries
SOUL ENRICHMENT MINISTRIES began in 2006 as a non-profit community outreach. After the principal (Eld. Michael Willis) responded to his call by GOD to Pastor, he consulted with his then partner (Eld. Terrence Brown) about the use of the name Soul Enrichment for a church.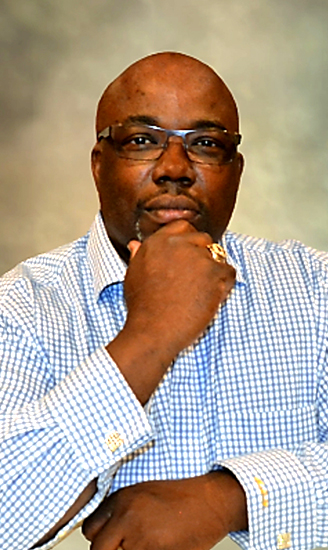 "Eld. Michael Willis Sr. is the founding Pastor of Soul Enrichment Ministries by calling, A licensed general contractor by trade and a Marriage & Family Therapist by education & Practice. Pastor Willis is an advocate of Sunday School and has for nearly 15 years led the Sunday School Department of Southern California Metropolitan Ecclesiastical Jurisdiction as its Superintendent (Prelate J.B. Hackworth). " Honor the LORD with thy substance, and with the first fruits of all thine increase- Proverbs 3:9
Subscribe To Our News!
"Do not be anxious about anything, but in everything by prayer and supplication with thanksgiving let your requests be made known to God."
– Philippians 4:6